The 28 Day Body Transformation Challenge

(We've upgraded the 21 Day Challenge to our new 28 Day Body Transformation!)
…because isn't it time to take care of YOU?
These members did it! Now it's your turn!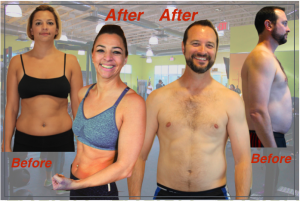 This is NOT your usual 28 Day Rapid Fat Loss Program! All the others just over work you and put you on a low carb diet. That kind of weight loss damages your metabolism and makes it harder to keep off.
We'll show you how you can…
– Eat right for long term health and weight loss.
– Train your body to avoid pain, increase muscle and speed up your metabolism.
– Tighten and tone your physique.
– Crush plateaus and never feel "stuck" again.
We guarantee this will be different than any other exercise and nutrition program you've ever tried. Our focus on training the nervous system, the governing system of your entire body, is more effective than the rest.
Limited spots available!
Apply to be one of the lucky 21 people in the Las Vegas area chosen to participate.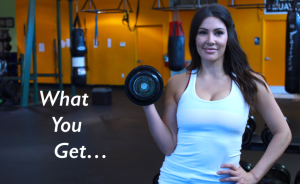 28 Days of Unlimited Group Fitness, Classes – Kickboxing, Zumb, Boxing, and Tai Chi included.
A Nutrition Guide with meal examples and tips.
Coaching from a staff of coaches who are highly experienced in transforming the bodies of hundreds of Las Vegas residents.
An invitation to our private support group on facebook where you'll join others on the same transformational quest along with dozens of member who have already succeeded in making the transformation to help you stay on track.
The 28 Day Body Transformation Challenge is exactly what you need if your not getting the results you want. We crush plateaus in our gym. You'll never feel "stuck" again.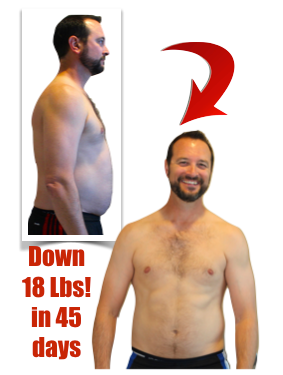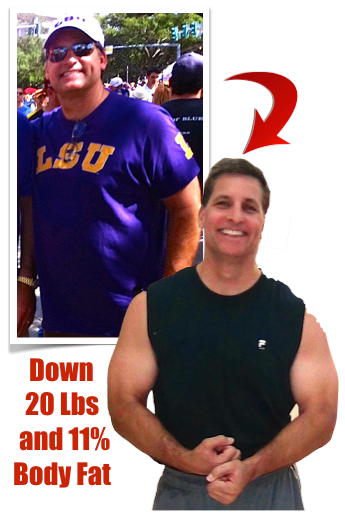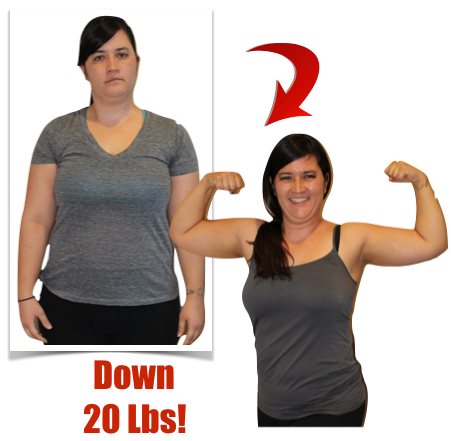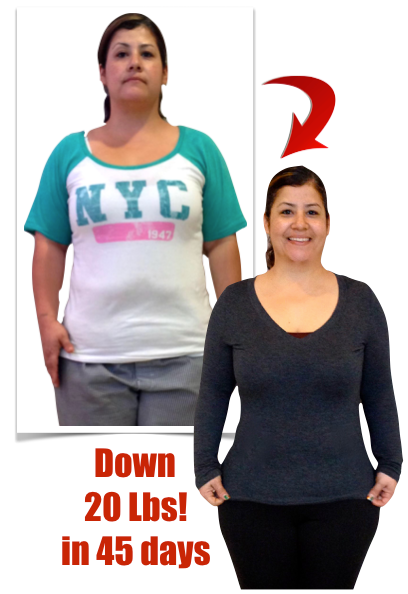 A gift for you just for applying! Submit the form above and we'll send you our Special Report:
"12 Fitness and Nutrition Myths, Exposed!"
We are only accepting 15 people into this program
fbq('track', 'ViewContent');