Share the post "Ep. 2 Peter's Fit Labs Vlog: The Rules"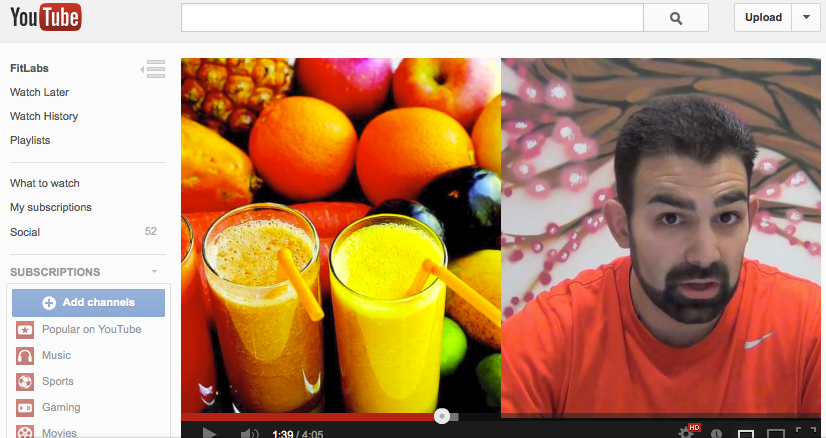 What's up guys!
In this week's vlog I list the rules of dieting and exercise and give you a look at my journal.  I list the rules with a little explanation, but I will be diving deeper into the reason's behind them in future vlogs, so don't worry.  Of course, you can always ask questions in the comments and I will address them or maybe even use them as a topic in the next video!
Links:
Bristol
Pics of my journal
Flat Butt Syndrome (Treadmills and Steppers)
Recipe – Coconut Shrimp
And in regard to treadmills, steppers and elliptical machines we do have some in Studio 222 (current home of the Fit labs), but as we are preparing to move into a Fit Labs owned facility they'll be disappearing and replaced with rowers and Airdyne Bikes 🙂
This Week's Question:
"What exercise do you HATE and why?
I always try to make things fun for my clients and find it interesting to find out what exercises they hate doing (and I've heard some crazy reasons as to why).  So give me yours!