Share the post "Peter's Vlog: Fat, Sugar, and Photo Bombs"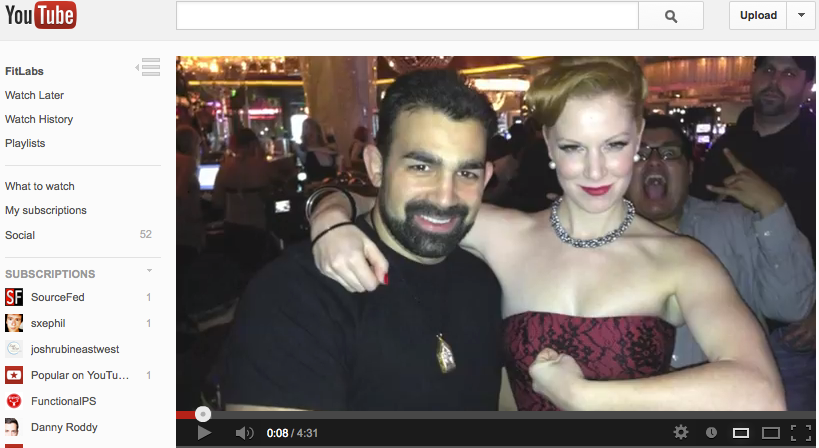 A whole lot to talk about this week! A closer look at one of our diet rules, one of Peter's favorite work outs and everything else that went on this week.
Peter, addresses a few of the commonly asked questions about unsaturated fats and sugar. Watch the video and then feel free to comment below!
Congratulations to Lou Lou White on a stellar performance at the Cosmopolitan in the City Center on The Strip here in Vegas! What a show she put on!