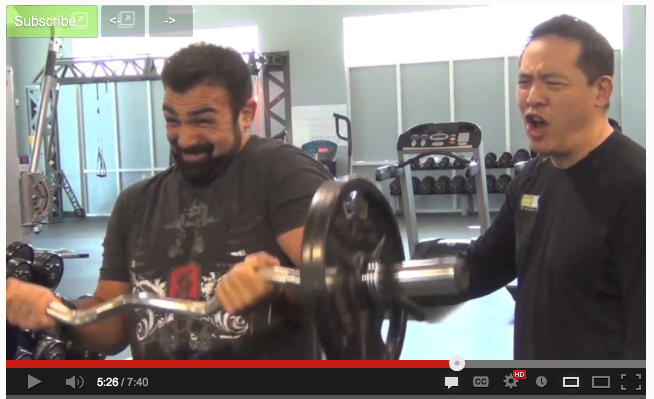 Click the picture above to watch!
The Vlog is back!  Peter was away for a while in Thailand paying his respects to one of the greatest men Muay Thai has ever seen, Kru Yodtong Senanan.  Kru Yodtong had passed away just a few weeks ago at the age of 75 and was the first person to ever receive a doctorate of Muay Thai from the King of Thailand.  He was the founder of the famed Sityodtong Muay Thai Camp in Pattaya, Thailand.
Here is the first Vlog episode since his return and Peter discusses his background a bit and the rules of training which we at The Fit Labs call the "elements of efficiency".
Don't forget to check out all the links provided in the description on our YouTube channel!