Share the post "Our New YouTube Channel and Peter's 1st Vlog Episode!"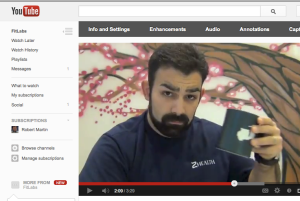 Link to the Fit Labs Youtube Channel!
We have launched our youtube channel "FitLabs" and Peter has begun his vlog.  Here you'll find dieting tips, interesting topics of discussion, recipes, some motivational support, and maybe a few laughs.  Keep in touch with us by following along with Peter Pinto and commenting on his posts!